Public primary school teachers in Ekiti state have been warned by the state government that henceforth, they will be expected to resign from service in the event that they reject postings to rural areas.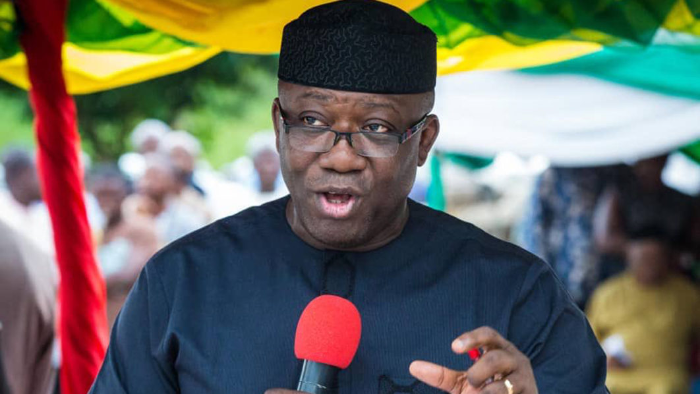 Get all Breaking News for Post-UTME,Admission List,JAMB,WAEC,NECO and Schools Resumption Date on your whatsApp Status Now - Click Links to Join
The Ekiti State chairman of the Universal Basic Education Board (SUBEB), Prof. Femi Akinwumi, gave the warning while opening a five-day training program for primary schools' Quality Assurance Officers held at the Ikogosi Warm Spring Resort Centre, Ikogosi in Ekiti West Local Council of the state.
According to Akinwumi, the refusal of teachers to work in rural areas has led to an excess concentration of teachers in urban areas, leaving the rural area understaffed. He added that the board would undertake a redistribution policy to correct the imbalance.
He said the government will come up with a new policy that gives teachers the choices of either honouring their postings or asking them to tender their resignation.
Do you have questions to ask about this article? Kindly leave a comment below so our voices will be heard. Please Click Here
REGISTER
to Enable the Comment Button.